Welcome to Creative Solutions Editing and Indexing Limited
Where the solutions are
Unlimited
---
• Editing • Indexing • Consulting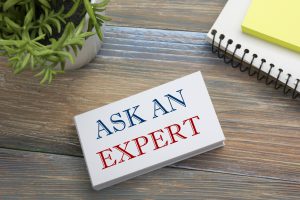 ---
I can polish your manuscript, big or small, to make it more effective. If you need an index, I can create an index for your book.
I am an editor, proofreader, indexer, and writer who specializes in academic and non-fiction manuscripts. I have studied the structure of English and the dialects of English for more than 30 years. I have more than 25 years experience evaluating academic papers, so I have developed a keen eye for spotting spelling, grammar, and organizational errors. I can help you simplify your text to clarify meaning. I will polish your writing to make your message clear and make your presentation shine.
---
Education:
PhD, Linguistics, University of Victoria

MA, Linguistics, University of Victoria

BA Honours, Linguistics, University of Victoria
---
Professional Development Courses
Simon Fraser University:
EDIT110 Editors and Editing

EDIT210 Copy Editing

EDIT220 Basic Proofreading

EDIT508 Stylistic Editing

EDIT509 Business Processes in Editing

TCOM120 Technical Writing and Editing

TCOM230 Indexing: An Essential Art and Science.
University of California, Berkeley:

JOURN X477 Indexing: Theory and Application
---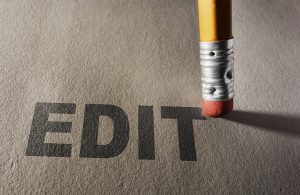 ---
All writers need an editor, a fresh eye to read the manuscript and spot the problems. The editing of a manuscript can focus on improving it in a number of different ways. Some editors edit for development and structure. Others edit for style and flow. Copy editors correct grammar and punctuation issues, and make sure the manuscript conforms to the required style. Proofreaders read the page proofs to find typos and formatting errors.
---
---
All academic and non-fiction books will benefit from a back-of-the-book index. An index isn't simply a list of words that occur in the book; rather, the index shows how the topics in the book are interrelated. A good index will provide the reader with a number of ways to find the required information.
---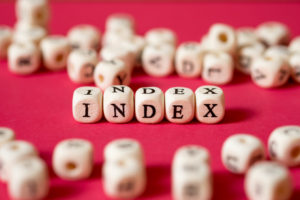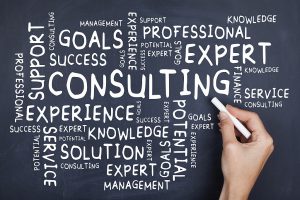 ---
Whatever the project, sometimes an expert in the field can offer fresh ideas. You might want help to improve your writing, build an online course, design your document, or have someone fact-check your resources.
---
---
Do you need a writing coach? Do you need help with a writing project? I can help guide you through the process to bring your project, big or small, to completion. Contact me to discuss your needs.
---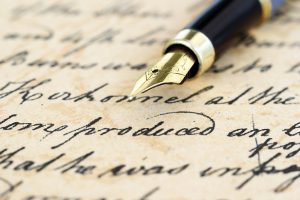 No matter who your audience is, you want to feel confident that your writing clearly states your message. You want your readers to focus on your message, not on errors in grammar, punctuation, or spelling. Errors can hurt your credibility. Why not hire an editor to polish your document so that your audience will focus on your message, not on the mistakes?
Editing/Proofreading:
Macfarlane, Emmett. 2019. The Renewed Canadian Senate: Organizational Challenges and Relations with the Government. IRPP Study 71. Institute for Research on Public Policy. DOI: https://doi.org/10.26070/47h3-ft74
O'Grady, William, and John Archibald. 2020. Contemporary Linguistic Analysis: An Introduction, 9th ed. Pearson Canada.
Tomlinson, Lisa. 2019. Una Marson (Caribbean Biography Series). University of West Indies Press.

Witt, Lisa. 2019. Pianote Foundations, Levels 1-10. Musora Media Inc.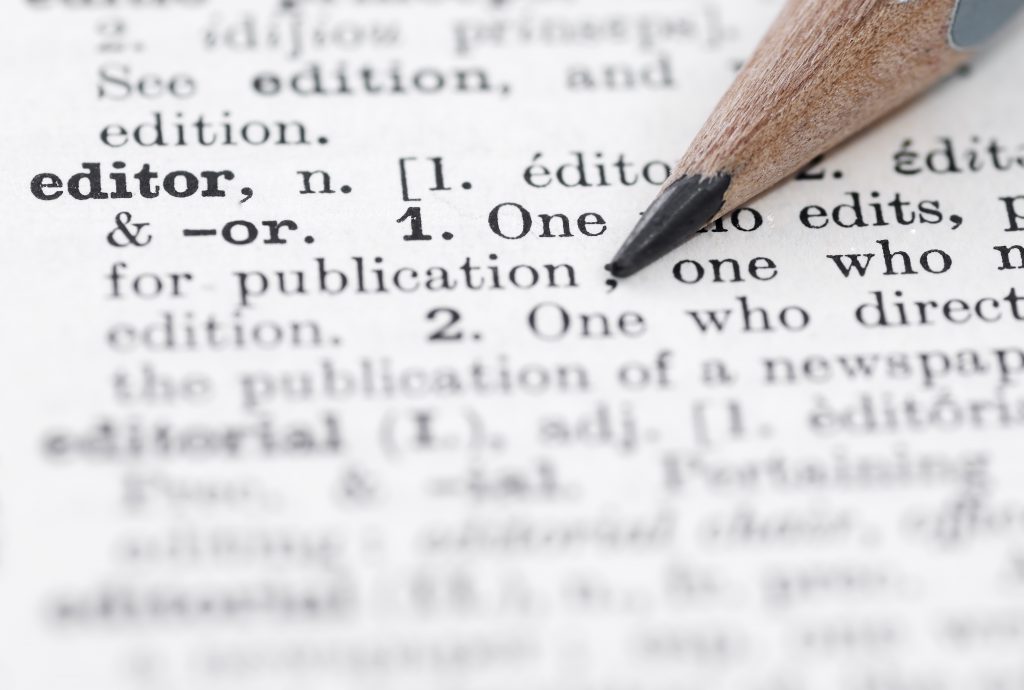 ---
Request a quote for professional editing of your manuscript.
---
Request a quote for professional indexing of your book.
I acknowledge that I live and work in the District of Saanich, B.C., which lies within the traditional territory of the lək̓ʷəŋən peoples of the Songhees and Esquimalt Nations and the W̱SÁNEĆ peoples of the Tsartlip, Pauquachin, Tsawout, Tseycum, and Malahat Nations.
I have almost three decades of experience teaching English grammar and studying English dialects. I have diverse interests that enable me to edit and index a wide variety of topics.
Contact
Creative Solutions Editing and Writing Limited