Welcome to Creative Solutions Editing and Writing Limited
Where the solutions are
Unlimited
---
Editing • Indexing
Consulting • Writing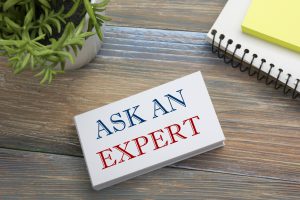 ---
I am an editor, proofreader, indexer, and writer who specializes in academic and non-fiction manuscripts. I have studied the structure of English and the dialects of English for more than 30 years. I have more than 25 years experience evaluating academic papers, so I have developed a keen eye for spotting spelling, grammar, and organizational errors. I can help you simplify your text to clarify meaning.
Writing that contains errors is difficult to read. Errors reflect poorly on the author, and the author loses credibility. I will polish your writing to make your message clear and make your presentation shine.
---
Education:
PhD, Linguistics, 1992. University of Victoria

MA, Linguistics, 1984. University of Victoria

BA Honours, Linguistics, 1982. University of Victoria
---
Professional Development Courses
Simon Fraser University:
EDIT110 Editors and Editing

EDIT210 Copy Editing

EDIT220 Basic Proofreading

EDIT508 Stylistic Editing

EDIT509 Business Processes in Editing

TCOM120 Technical Writing and Editing

TCOM230 Indexing: An Essential Art and Science.
University of California, Berkeley:

JOURN X477 Indexing: Theory and Application
---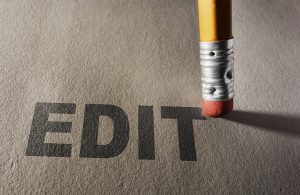 ---
All writers need an editor, a fresh eye to read the manuscript and spot the problems. The editing of a manuscript can focus on improving it in a number of different ways. Some editors edit for development and structure. Others edit for style and flow. Copy editors correct grammar and punctuation issues, and make sure the manuscript conforms to the required style. Proofreaders read the page proofs to find typos and formatting errors.
---
---
All academic and non-fiction books will benefit from a back-of-the-book index. An index isn't simply a list of words that occur in the book; rather, the index shows how the topics in the book are interrelated. A good index will provide the reader with a number of ways to find the required information.
---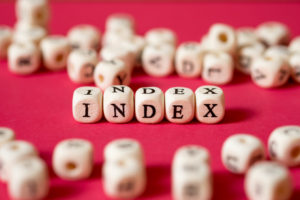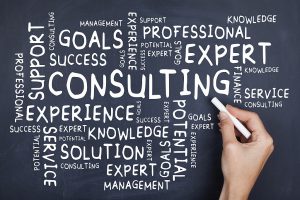 ---
Whatever the project, sometimes an expert in the field can offer fresh ideas. You might want help to improve your writing, build an online course, or design your document.
---
---
A writer must always keep the purpose of the writing in mind. Should the writing be academic, formal, or informal? The writer must also keep the reader in mind. Good writing has a clearly identified theme. It is clear,  focused, and follows the rules of grammar.
---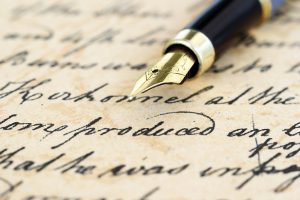 No matter who your audience is, you want to be confident that your writing is free of errors. You want your readers to focus on your message, not on errors in grammar, punctuation, or spelling. Errors can hurt your credibility. Why not hire an editor to polish your document so that your audience will focus on your message, not on the mistakes?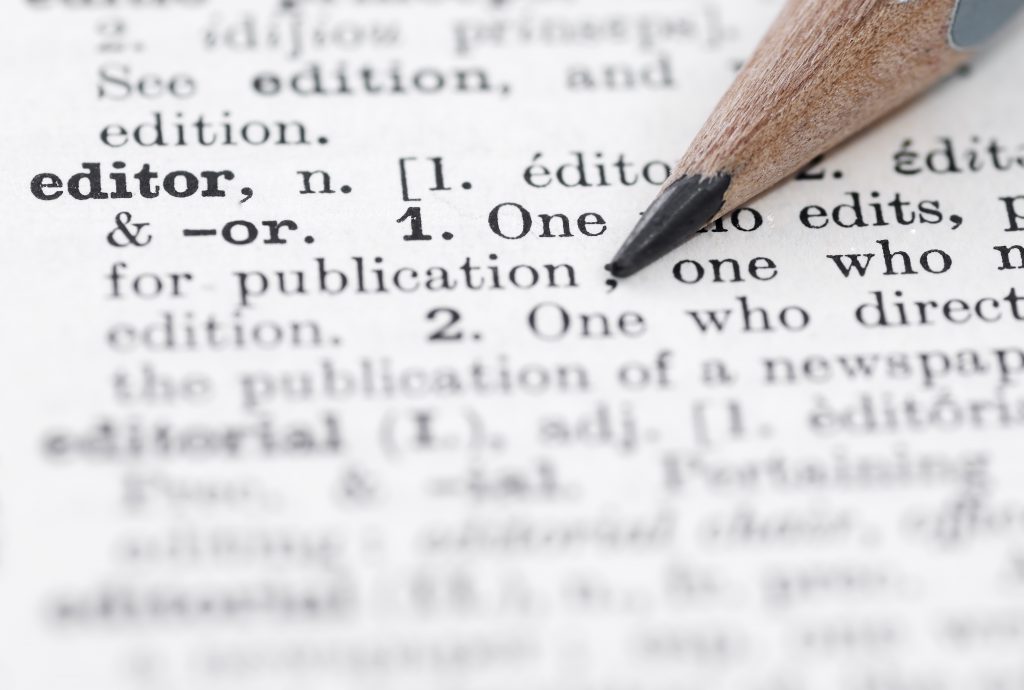 When I take on an editing project, I do the following:
---
Request a quote for professional editing of your manuscript.
When I take on an indexing project, I do the following:
---
Request a quote for professional indexing of your book.
Learn more about the topics and manuscripts I edit and index.
Humanities

English, Gender Studies, History, Linguistics, Religious Studies

Social Sciences

Music

Education
Books

Textbooks

Monographs

Papers

Essays

Conference materials

Educational materials

E-materials (PowerPoint, Websites, etc.)

Grant applications

Periodicals

Reference materials

Study guides

Style guides

Theses and dissertations (See the Theses & Dissertations tab for more about these manuscripts.)
Animals (dogs, cats, horses, etc.)

Arts

Business (general)

Canada

Communications

Culture

Economy, politics, and law (general)

English language and dialects

Geography

Gender Studies

Grammar

Health and medicine (general)

History

History, Canadian

Humanities

Information Technology

Legal language

Linguistics

Music

North America

Philosophy

Psychology and mental health

Religion

Sciences (general)

Social sciences

Society

Technology
Articles

Blogs

Books

Brochures

Business letters and reports

Essays

E-materials (PowerPoint, Websites, etc.)

Grant applications

Fundraising materials

How-to books

Manuals

Style guides
I have almost three decades of experience teaching English grammar and studying English dialects. I have diverse interests that enable me to edit and index a wide variety of topics.
Contact
Creative Solutions Editing and Writing Limited